Below is a great article from the Atlanta Business Chronicle that I thought I would share.    Please see the original article here.
Jan 7, 2014, 10:23am EST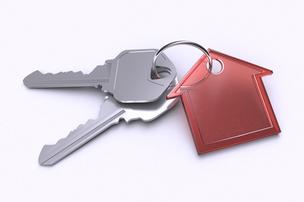 Senior Online Editor and Social Engagement Manager- Atlanta Business Chronicle
Metro Atlanta home prices spiked 15.7 percent year-over-year in November, according to the latest date from CoreLogic.
The real estate data firm's monthly home price index also showed house prices appreciated 13.3 percent in Georgia — fifth highest in the nation.
Nationally, November home prices rose 11.8 percent compared to November 2012 and were up 0.1 percent over October 2013.
"The housing market paused as expected in November for the holiday season with very low month-over-month appreciation," said Mark Fleming, chief economist for CoreLogic, in a statement. "Our pending home price index projects that home prices will grow by 11.5 percent for the full year 2013. That will make 2013 the best year for home-price appreciation since 2005."