Hire A Professional
The housing market can be tough, and the competition even tougher. Knowing the value of a home before putting it on the market can save you a lot of frustration, time, and money. Hiring the right Realtor to fit your needs will help as well.
Realtors Know the Market: Some think that in order to cut costs, doing a For Sale by Owner transaction is the best option. What one may not realize is the amount of time and work involved with selling a home. Realtors are familiar with market trends and are able to competitively price your home.
They Know How Make a Home More Appealing To Potential Buyers: Homeowners should ensure that their homes are clean and clutter free before listing it on the market. Many times, Realtors will hire a professional home stager in order to entice potential buyers.
Realtors Know How To Find The Right Buyers: It isn't enough to list a home, put up for sale signs and hope the right buyer appears. Realtors conduct a screening process for potential buyers. With the knowledge of a home's actual market value, the agent is armed with all the information he or she needs to get the most money. If necessary, the home valuation will allow the Realtor to negotiate fairly.
Improve the Curb Appeal
Curb appeal is the first impression that your home will have on potential buyers, so it's important to make it a good one. Try these simple budget upgrades to give your home the "WOW" factor that buyers are looking for!
Crystal Clean: As simple as it sounds, it is extremely important to make sure that your house is nice and clean on the outside. This is overlooked by sellers more than you'd think as they become so focused on perfecting the inside of their home that they forget about the exterior!
Knock Knock: Another important design feature of your outer home is the front door as it is one of the only features of the exterior that buyers will be forced to look at up-close. A new door will not only look great from the curb, the details of its quality will inevitably be seen by anyone who enters the home.
Raise The Roof!: If your roof isn't in good condition; or looks like it isn't in good condition, then upgrading it is an absolute must. Most buyers are quickly turned off when they see a roof that's in poor condition because it can be an expensive fix.
Fantastic Furniture: Patio furniture is an easy and inexpensive way to differentiate your home from the rest! Add a pop of color to a neutral-colored house by placing vibrant chairs and planters on the front porch as featured pieces, or add a cute table and chairs to your lawn to show how useful the space can be. Be careful not to overdo it, as too much patio furniture or potted plants may give the illusion that your home is cluttered.
Stage Your Home To Sell
There are many great ways to stage your home that will immediately interest viewers, but some have the power to engage the senses and impress potential buyers all the more. Whether you've already put your home on the market or are looking for insider tips when you do, here are some ways to sway the eyes, ears and noses of the buyers you're looking for.
Textures And Fabrics That Compliment: There is probably a certain kind of buyer you'll have in mind when deciding to stage your home, so it's important to keep in mind how your house might appear to them.
Keep A Handle On The Accessories: It's certainly true that a personal style that gives off the sense that you really live in your home will draw in the offers, but you'll want to keep some of it at bay so your decorating is not distracting the viewers. Instead of going for big, over-the-top pieces, stick to a style that's neat and tidy with some quaint accents that will play it up. It may seem like a lot is required to properly stage a home, but by using these golden rules you should be well on your way to a successful sale.
Did you also know that the National Association of Realtors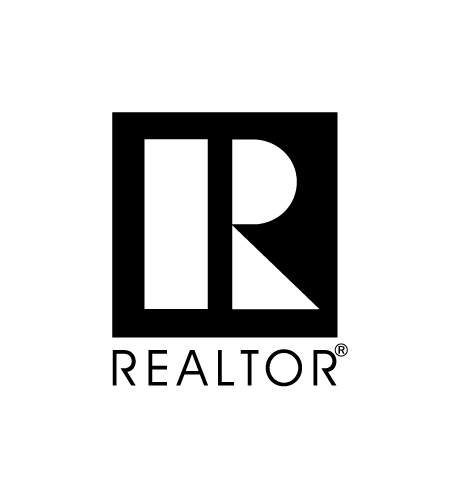 says most people buy from looking at the photos online and so the best place to spend money is on the exterior and professional photos in addition to staging and cleanliness.